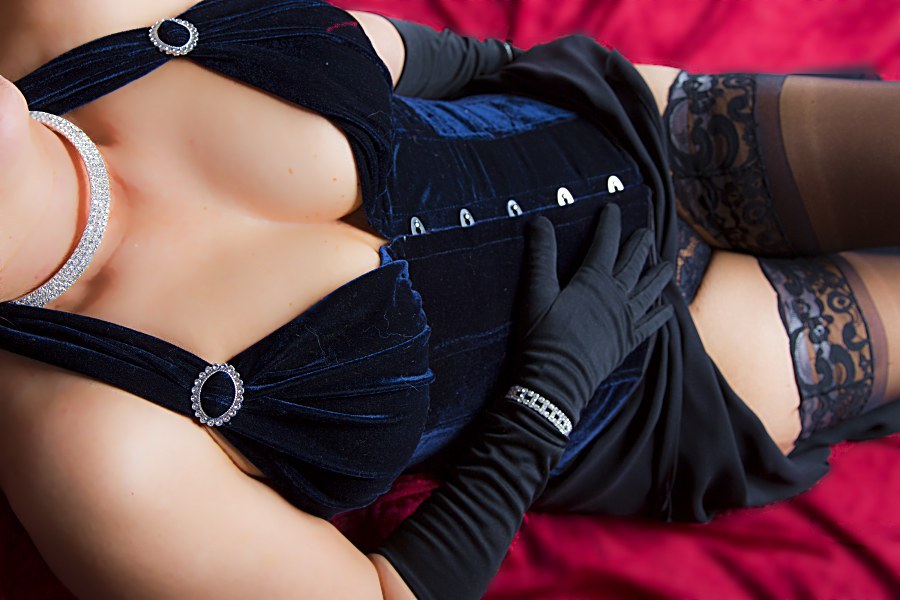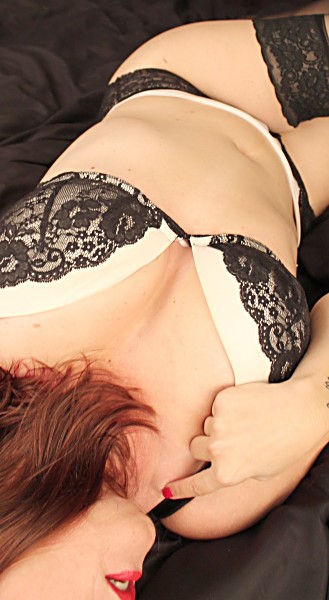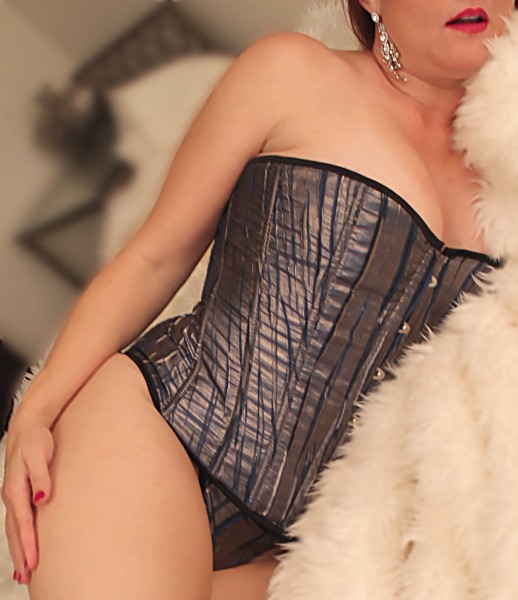 Hey, my gorgeous pals and those soon to be in my world of enchantment!
Can you feel the anticipation in the air? I've been playing with the idea of rekindling our connections, and the allure of it has been irresistible. Crafting the perfect scenarios has been a delicious challenge, but you know me—I'm all about savoring every moment, giving it my 100%. And oh, have I got something enticing in mind!
Picture this: a rendezvous where we delve into the intimacy of a cuddle session, wrapped in the soft embrace of comfy clothes and each others arms. An hour (or more) where our hearts entwine, sharing tales of adventures and exploring the wild twists life has gifted us. It's an emotionally charged experience, without a stitch of nudity or sexual intimacy.
Now, let's turn up the heat with the second act—a playful escapade that takes us out into the world. A tantalizing dinner date where you indulge me with delectable delights, and in return, I'll weave a spell of wit and questionable wisdom, and share stories that make your pulse quicken. It's a sensual dance of flavors and words, a feast for the senses.
I'm practically buzzing with excitement to offer these experiences. The longing for old connections runs deep, and I'm eager to encounter the new enchanting souls I have not been able to meet yet. And here's the cherry on top—I'm thrilled to provide more accessible and affordable ways for us to entwine our worlds. Let's embrace the challenges of the past years and turn them into a sensual symphony of connection and delight.
RATES for Amy in the East Bay
| | |
| --- | --- |
| Cuddle - Hour | 200 |
| Dinner date - Up to 3 hours | 400 |
STATS for Amy
| | |
| --- | --- |
| Ethnicity | Native American and Portuguese |
| Height | 5'4" |
| Body Type | Curves |
| Bust | 36DD |
| Hair | Multiple colors |
| Eyes | Brown |
| Piercings | Yes |
| Tattoos | Yes |
APPOINTMENTS START:
as early as 11AM and as late as 7PM!
EMAIL US:
CALL US:
(510) 605-4888 (No texts please!)