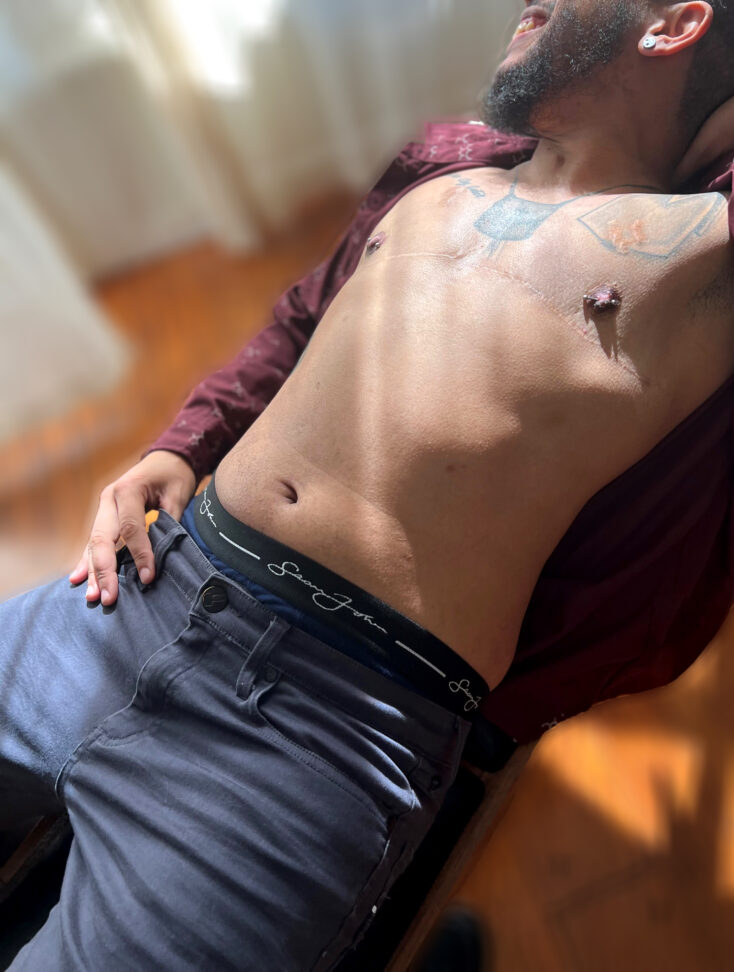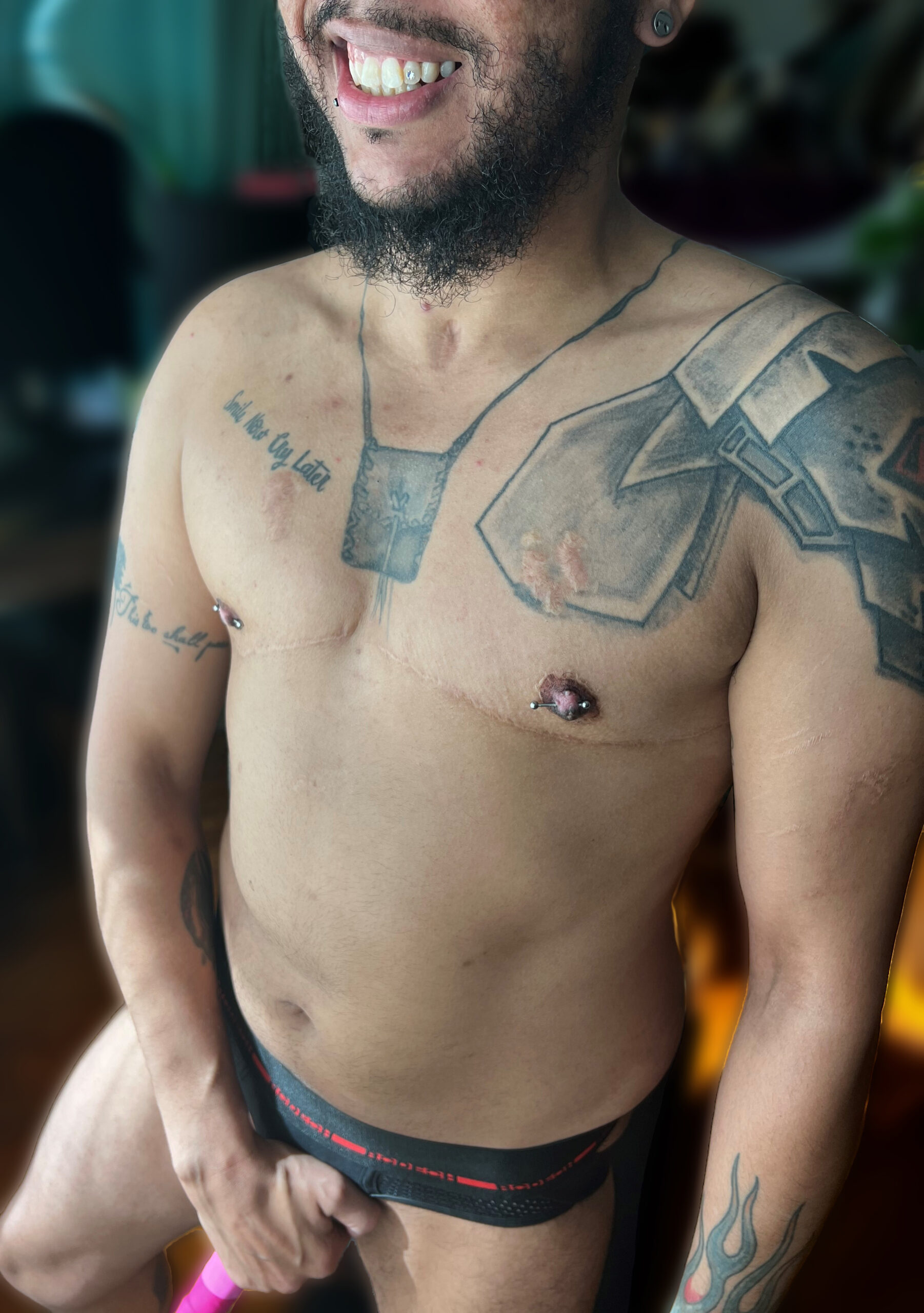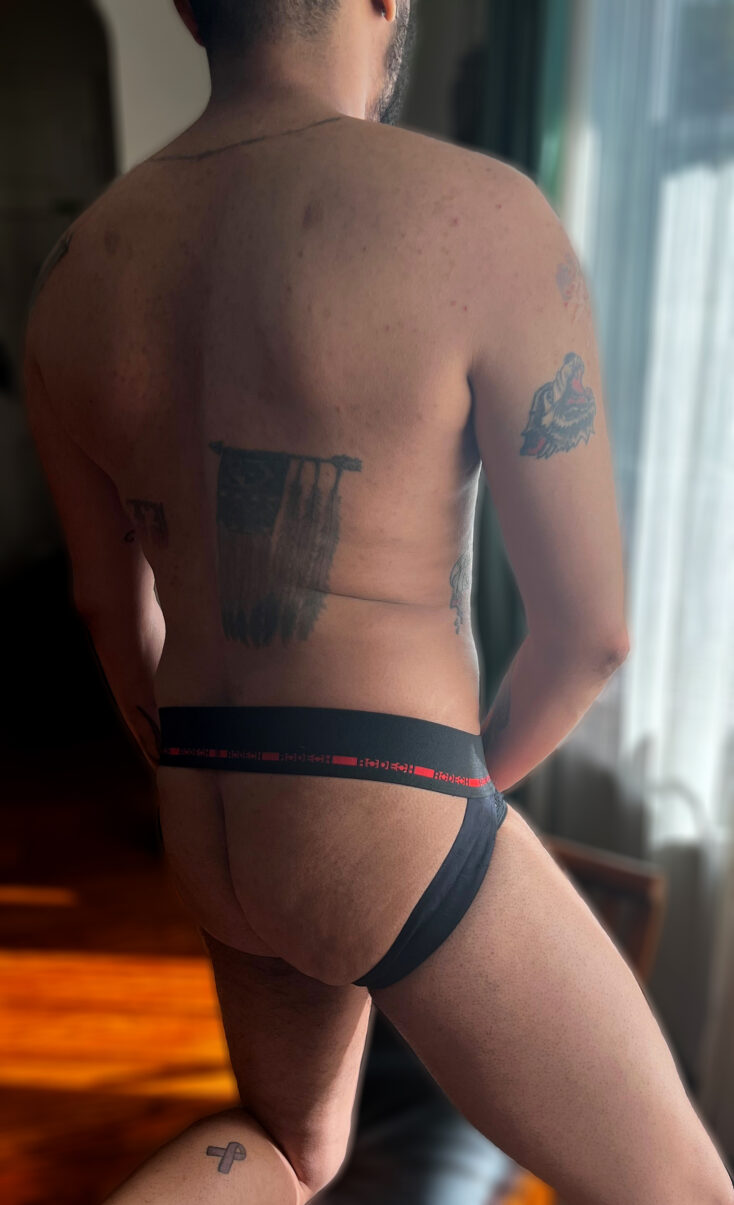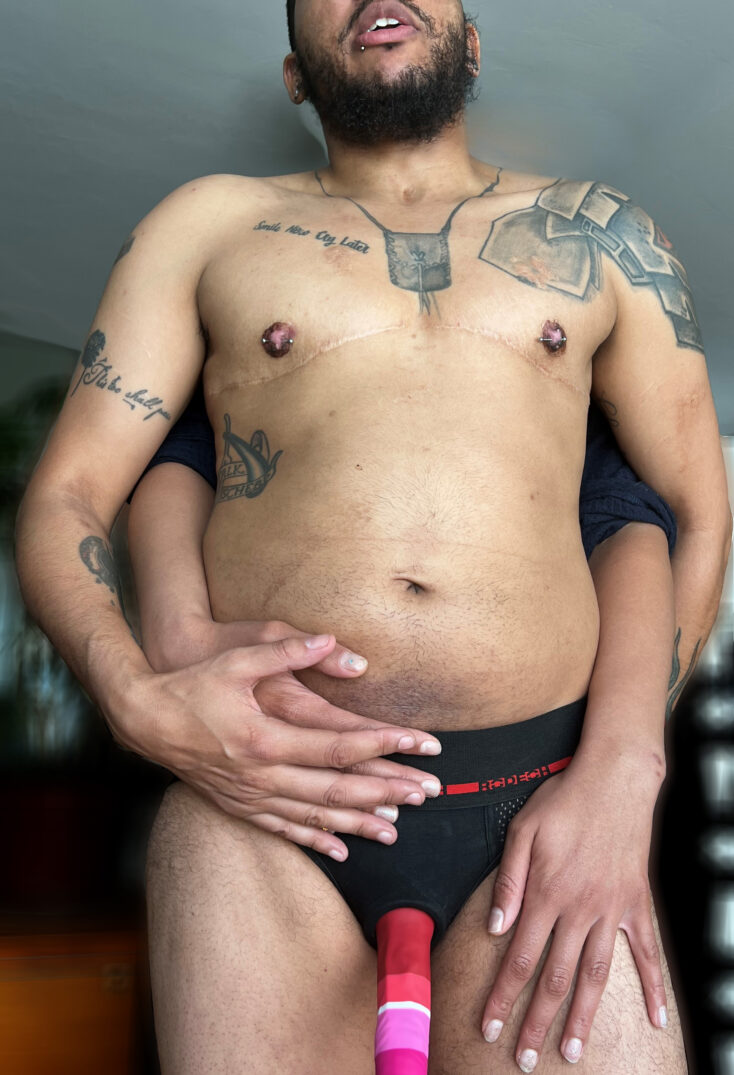 Arrow is a trans man, and his pronouns are he/him.
Arrow is a journey off the beaten path, a teddy bear with a nasty mind, and a compassionate nature. The adventure of exploring with this sensual healer may lead you places you never expected to go...but once you are there, Arrow is a pleaser, and a safe guide to new pleasures.
Arrow is always game for new experiences. You can rest easy knowing that this power bottom is well qualified to help guide your exploration and, if you are more interested in the role yourself, Arrow is verse and ready. Dom, switch and sub, Arrow is a renaissance man.
As a new adventure, Arrow is a sweet, down-to-earth cuddle bug that wants to help you explore. If you aren't ready for a solo adventure, there are many providers that will offer doubles with Arrow to ease whatever uncertainty you might feel.
As a new option, feel free to call Allison to discuss any questions you might have, and to find out which ladies are available to double with Arrow.
Arrow can do drop-ins till 1pm Daily please inquire further will Allison
RATES for Arrow in the East Bay
| | |
| --- | --- |
| Companionship - Hour | 300 |
| Companionship plus Kink - Hour | 360 |
| Mutual Massage - Hour | 260 |
| Massage plus Kink - | 320 |
STATS for Arrow
| | |
| --- | --- |
| Ethnicity | Native American and Black |
| Height | 5'7" |
| Body Type | Muscular/Athletic/Fit with a little Fluff |
| Bust | N/A |
| Hair | Brown |
| Eyes | Brown |
| Piercings | Yes |
| Tattoos | Yes |
APPOINTMENTS START:
as early as 11AM and as late as 7PM!
EMAIL US:
CALL US:
(510) 605-4888 (No texts please!)