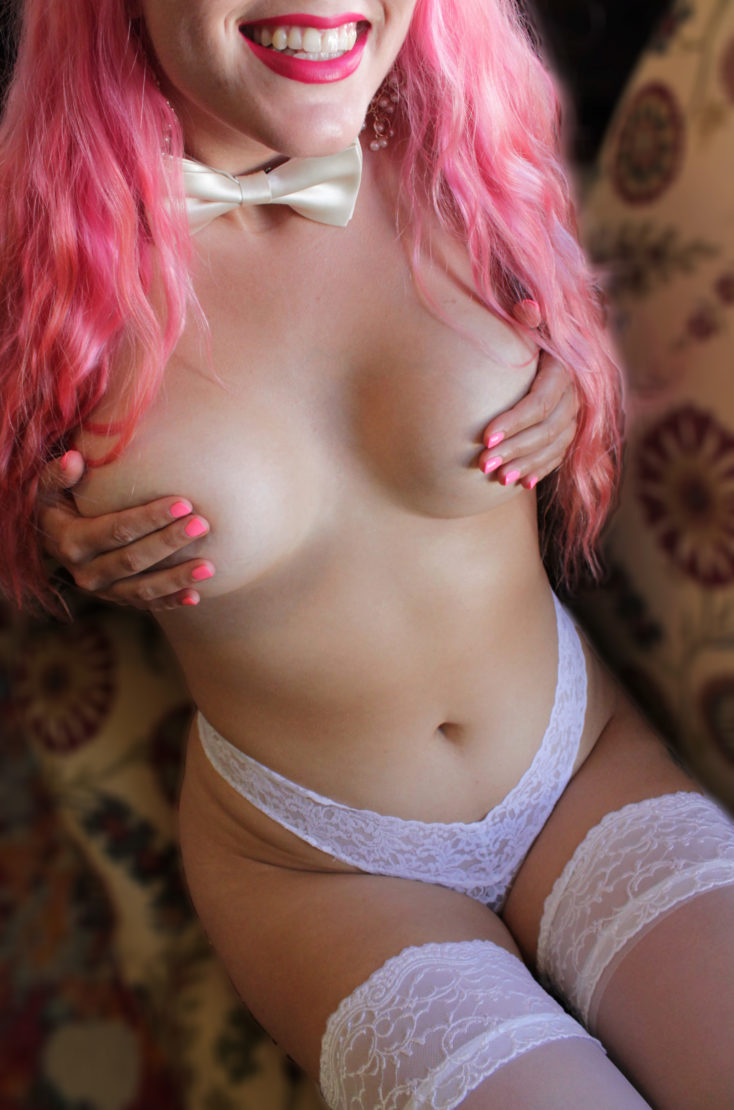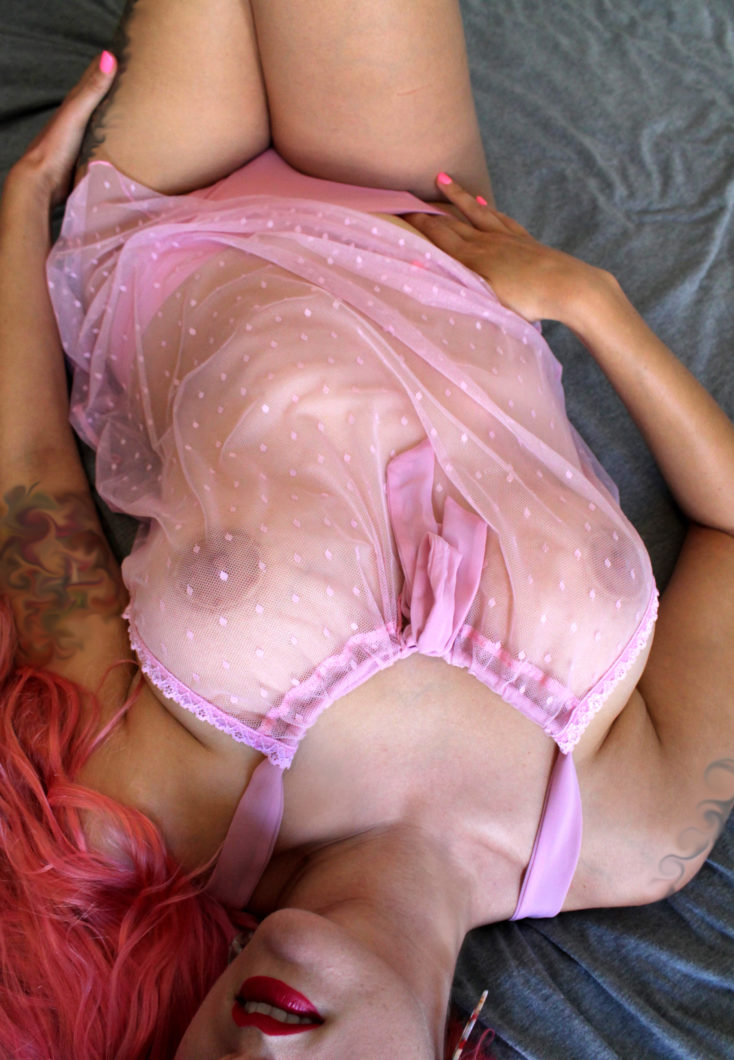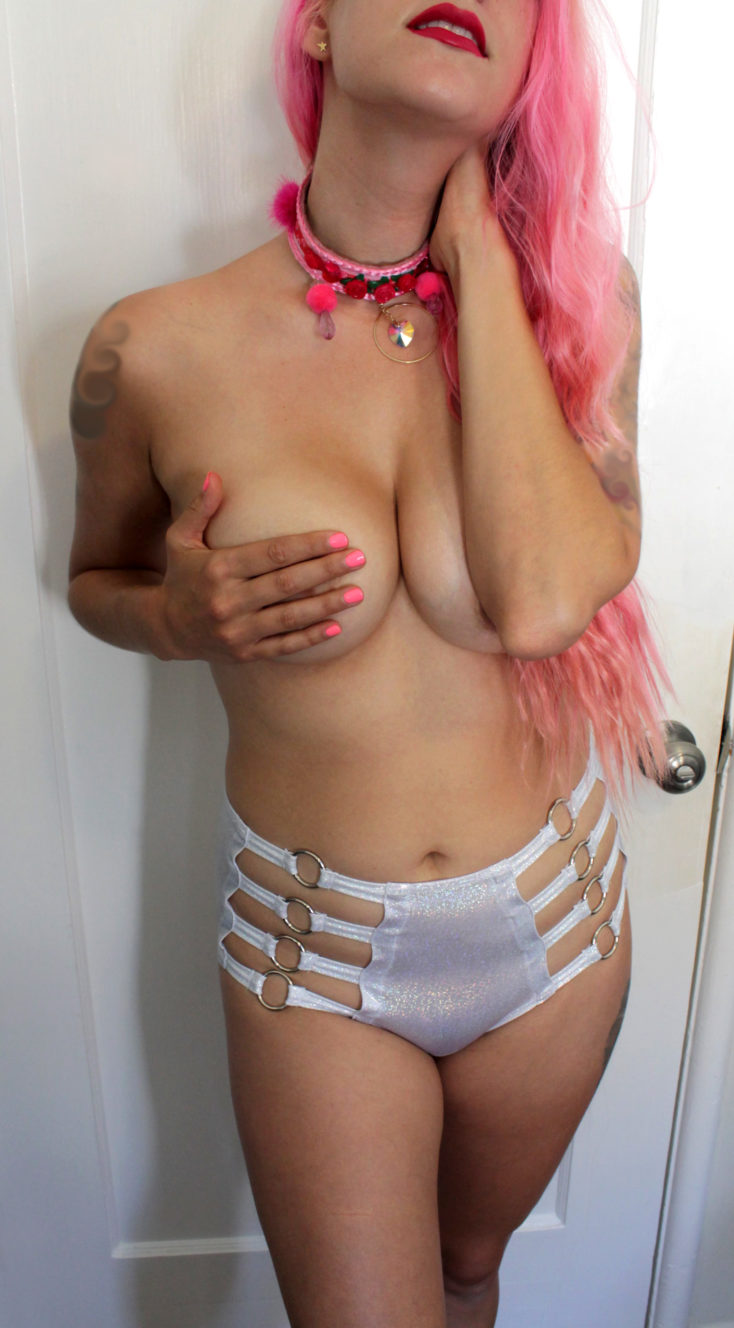 Spellbinding. Magical. Ariella is a beguiling creature of mystery and myth, but don't worry! She's the kind enchantress that only wishes you warmth, relaxation, and immense pleasure. Find yourself soothed and eased under her skilled hands, slip into relief and pleasure in and endless slide. Magical doesn't begin to describe it.
Long bold hair, and a wide genuine smile will greet you, and immediately put you at ease. Ariella is always ready with quick banter and an intelligent insight, so conversation will be easy and comfortable. You will find yourself relaxing in ways you cannot yet imagine, but you will quickly learn to appreciate.
While her modality is limited to massage services, she is beyond your expectations in compassion and charm. Step out of the mold, and find yourself in a completely new and enchanting adventure!
Ariella has raised her rates, and if you have seen her before, you are eligible to get a special privilege discount. If you have seen her before, see her in September at the SP rate of 280 to insure that you will get the discount going forward!
You MUST mention this at the time of booking to receive the discount. If you do not see her in September, or you do not see her every 30 days to maintain the status, you will no longer be eligible.
RATES for Ariella in the East Bay
| | |
| --- | --- |
| Massage - Hour | 240 |
| Mutual Massage - Hour | 300 |
| Massage Plus Toys - Hour | 360 |
STATS for Ariella
| | |
| --- | --- |
| Ethnicity | Italian / Jewish |
| Height | 5'8" |
| Body Type | Statuesque |
| Bust | 34D |
| Hair | Pink |
| Eyes | Green |
| Piercings | Yes |
| Tattoos | Yes |
APPOINTMENTS START:
as early as 11AM and as late as 7PM!
EMAIL US:
CALL US:
(510) 605-4888 (No texts please!)
PHONES OPEN:
Monday, Wednesday, Thursday, Friday: 10AM - 6PM
Saturday: 10am - 4PM
Tuesday and Sunday: Closed