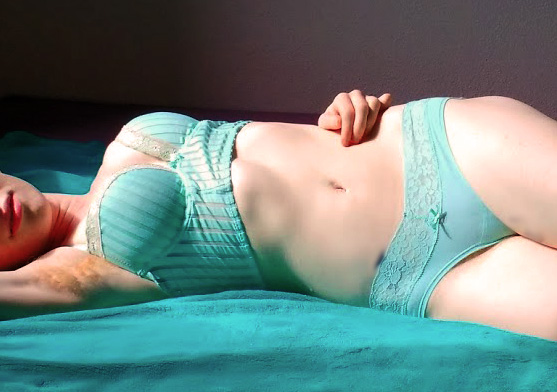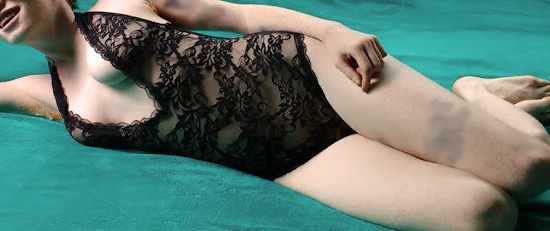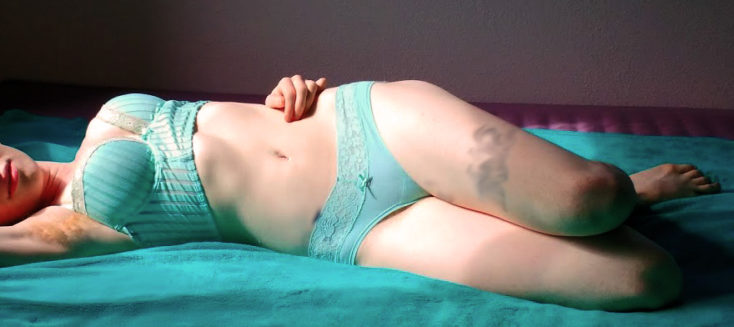 Catie is a sensual breath of fresh air, an ethereal redhead with a bewitching charm and a seductive bent. She is bewitchingly dainty and fierce, with kissable lips and an intriguing sparkle in her eye. In other words, Catie is the real deal.
Petite and daring are so much fun when they go hand in hand. Catie is cuddly one moment, eager in the next, and intoxicating at all times. This unparalleled experience is yours for the taking, if you are bold enough for the ride...
If you would like to help out Catie during these tough times, please check out her wishlist.
Catie will hopefully be joining us in October, sign up for the newsletter to receive the announcement when she has dates!
RATES for Catie in the East Bay
STATS for Catie
| | |
| --- | --- |
| Ethnicity | White |
| Height | 5'1" |
| Body Type | Petite |
| Bust | 34C |
| Hair | Red |
| Eyes | Blue |
| Piercings | Yes, a few |
| Tattoos | Yes, a lot |
APPOINTMENTS START:
as early as 11AM and as late as 7PM!
EMAIL US:
CALL US:
(510) 605-4888 (No texts please!)
PHONES OPEN:
Monday, Wednesday, Thursday, Friday: 10AM - 6PM
Saturday: 10am - 4PM
Tuesday and Sunday: Closed